Welcome to IHOMSA's Webpage
AGM 2018 - 3rd october
Thank you to everyone who came to the AGM. It was very well attended and it was particular lovely to see some new faces.
Please find the minutes and Account Summary for 2017-18 here.
Our next meeting will be held on Wed 7th November at 6pm in school.
Contact Us
If you would like more information on any event or to offer your services, please contact the committee members via the email address below.
What is IHOMSA ?
IHOMSA stands for "Immaculate Heart of Mary School Association" and welcomes parents, teachers and friends of our children. We exist to provide a closer, less formal link between home and school. Being involved is an excellent way to bring everyone together socially and in support of our school.
Much of our effort is focused upon fund-raising activities and this additional revenue is put to good use throughout the school. In the past, we have helped purchase the trim trail, iPads, new bike shelter, Y3 Holy Communion flowers and Y6 Leavers Party.
In short, your school and your children benefit as a result and everyone involved has a lot of fun & satisfaction along the way!
Who Are We?
As a parent of a child / children at Immaculate Heart, you are more than welcome to become a member of IHOMSA. Whether you volunteer your time, skills or other resources or simply attend one of our many events, we value your support.
We also have a committee and each class has a IHOMSA rep. Please follow this link for more details.
New Ways to Raise Funds
Hassle Free, Personalised Name Stamps For Kids' School Uniforms. Click on logo below & use code LS176SX: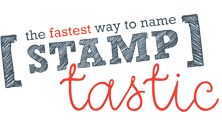 We all shop at Amazon! Help IHOMSA at the same time by signing in via Amazon Smile. Easy!
READ MORE BELOW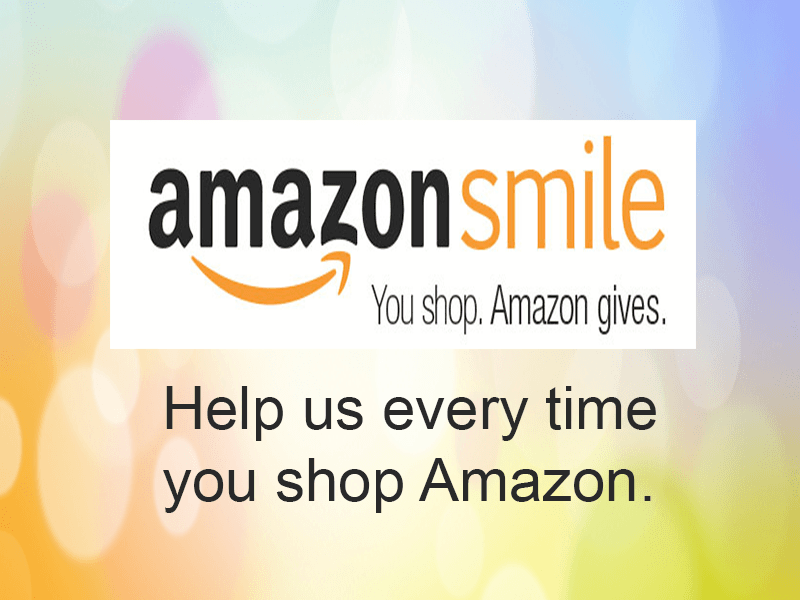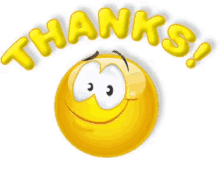 EXTRA FUNDS - NO EXTRA COST!!
Did you know that you can raise funds for our school at no extra cost? The following two websites will give IHOMSA commission for every purchase you make. Just click on the icons below.

Micro-Scooter school code = 108035
PLEASE SPEAK TO AN IHOMSA COMMITTEE MEMBER IF YOU HAVE ANY QUESTIONS
IMPORTANT INFORMATION
** Match Funding **
As a registered charity, we are eligible for "match funding" which many large organisations support, such as banks, supermarkets and utility companies.
Put simply, money raised at IHOMSA events such as Family Night, could be increased by your employer, even doubled!
For more information, please speak to the IHOMSA Team or follow these links...
IHOMSA Letter re: Match Funding
Fundraising News
For 2018-19, funds raised will be put towards a new KS2 Outdoor Space. Think: shaded area with seating; lessons in the fresh air; picnic lunches... We think this is a fabulous idea and are proud to support the school to achieve this.
Over the last two years, an impressive £30k has been raised to help replace the astro-turf. Your support at IHOMSA events has been hugely appreciated - thank you. Here are some of our successful events:
Y5 & Y6 Film Night - Our first Film Night was very well attended yet so quiet! Everyone was captivated by The Greatest Showman. It proved to be a successful alternative to the disco for our older children. Just over £250 was raised.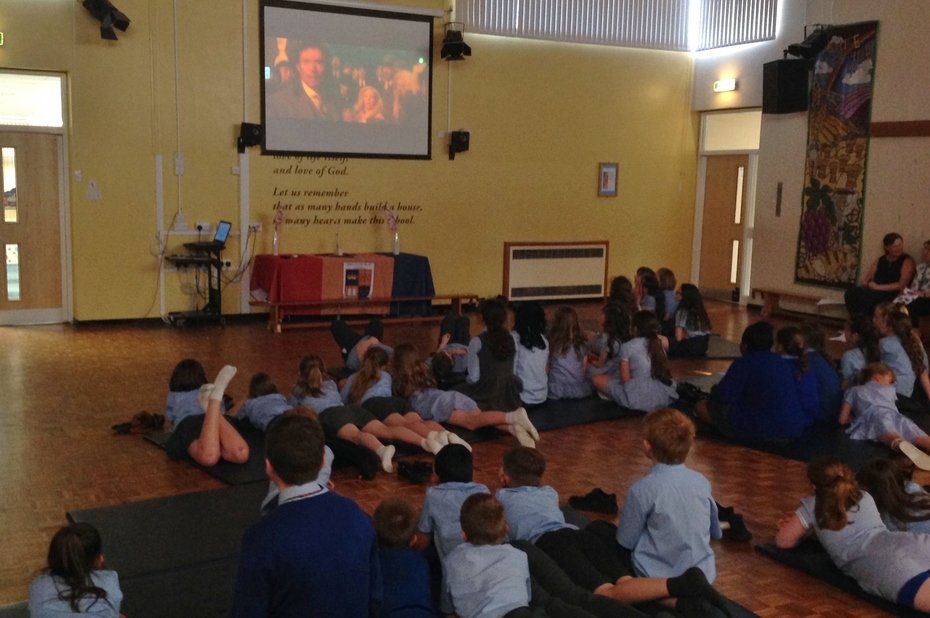 Bingo Night - A huge thank-you to Mark Butler (Reception parent) for compering our first Bingo Night. Despite the tension of waiting for the next number to be called, lots of fun was had by kids, young & old. Together, we raised over £500.
2016-17 fund raising total - It was reported at the AGM that we raised an amazing £16,000 last year. Thanks to everyone who supported & helped to achieve this - especially parents who organised specific events and those who match funded.
£10,000 donated in 2016-17 will be put towards replacing the timber trail in the large playground. After many meetings, the children have made their final decision as to what equipment is needed. We are expecting the new trail to be installed by mid June 2017.
Money raised in 2015-16 was spent on the scooter pods, new carpets & window blinds plus outdoor equipment including the activity tables and a contribution towards the Reception playground.
Meetings
We aim to meet once per half term with additional sub-meetings in preparation for our larger events such as Family Nights.
Please follow the link to our most recent minutes - 3rd Oct 2018 (AGM)
Next meeting:
Wed 7th November 6pm in school
If you can't make meetings, please feel free to email ihomsa13@gmail.com with fundraising ideas. Would your class like to run a coffee morning, organise IHOMSA shopping bags, plan a parents disco? We have loads of ideas but not enough people power!!!