UPCOMING IHOMSA EVENTS
KS1 SOCIAL

17 November from 7-9pm in School Hall
NON-UNIFORM DAY & CHRISTMAS RAFFLE 25 November

CHRISTMAS PARTY GAMES DAY

9 December in School Hall
Welcome to IHOMSA
Introducing the Immaculate Heart of Mary School Association (IHOMSA). We are a parent/carer/teacher association as well as a registered charity that exists to raise funds and create a less formal link between the school and the carers of our children.
Much of IHOMSA's work is geared around fundraising for initiatives that directly benefit all the children at our school.
In the past, IHOMSA has helped to purchase:
Sports equipment such as the astroturf, trim trail and bike shelter
Electronic learning devices such as iPads
Fun activities such as year six leavers' parties
Getting involved is an excellent way to support this work and there are various ways to suit even the busiest parent. Even just a couple of hours of your time during the school year can really make a big difference.
We are currently developing an engaging programme of activities that will bring the school community together so please visit this page frequently for updates.
To get involved or find out more, simply ask at reception, come along to the next all-welcome meeting or email us
WAYS TO SUPPORT
Did you know you can raise funds for the school and it won't cost you a penny or take any extra effort? Here are three ways you can raise funds in your sleep!
1. SIGN UP FOR AMAZON SMILE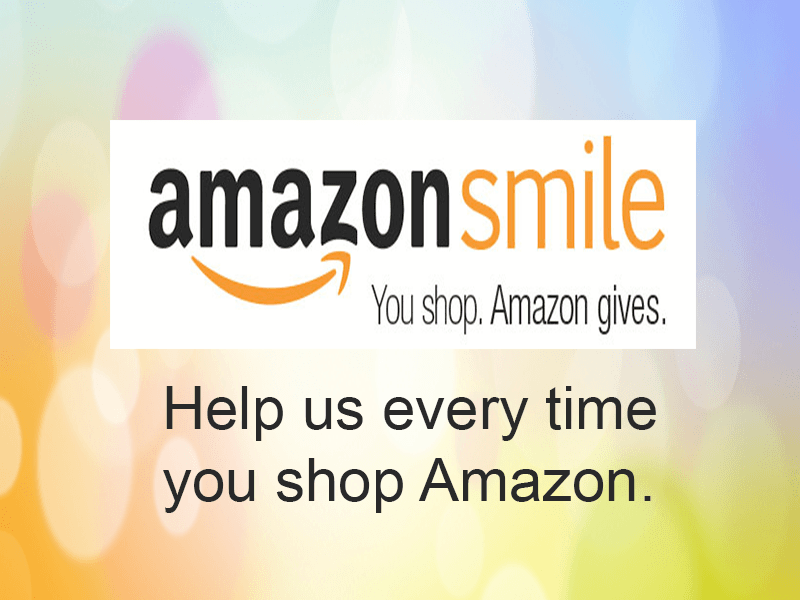 AmazonSmile is a version of the Amazon website/app we're all used to using but with one major difference...
Every time you shop via AmazonSmile, Amazon automatically donates a portion of the purchase price to IHOMSA, at no cost to you.
2. SIGN UP FOR EASYFUNDRAISING
Easyfundraising.com is a cashback site that gives IHOMSA a commission for every purchase you make, at no cost to you.
Got ten minutes now? Great, just grab your phone or laptop and follow these super easy IHOMSA step by step set up guides for AmazonSmile and Easyfundraising.
Just think, in ten minutes, you can go about your day happy in the knowledge you're fundraising while you shop!
3. ASK YOUR EMPLOYER ABOUT Match Funding
As a registered charity, we are eligible for match funding. This is where larger organisations such as banks, supermarkets and utility companies match the money raised at IHOMSA events. Could your employer offer match funding?
Before you ask, check out the IHOMSA Guide to Match Funding and Match Funding FAQs
Ways to GET INVOLVED
We know parents and carers are busy so we've created three ways for you to get involved, each with varying levels of effort and time commitment.
1. VOLUNTEER YOUR TIME
Join our team of volunteers and pledge your time to support specific events. Register for this level if you are happy to spare up to two hours every now and then.
The Committee will reach out to all volunteers ahead of an event to communicate what type of support is required and provide more details.
This level of support is critical for us to run events that raise money AND create fabulous memories for children and parents alike.
2. VOLUNTEER YOUR SKILLS OR VOCATION
We need people to provide a range of event-based support, examples include:
Are you a chef who could manage the catering?
Do you run a craft business and could host a workshop?
Are you an accountant who could manage funds?
The Committee will reach out to all volunteers ahead of an event to communicate what type of support is required and provide more details.
3. JOIN THE COMMITTEE
Join the IHOMSA Committee. Meetings are generally once every half term, last 1.5 hours and involve planning upcoming activities and tracking fundraising progress.
Sessions are usually held at the school around 6pm on a weekday with Miss Clark, parents and teachers present.
To get involved or find out more, simply ask at reception, come along to the next all-welcome meeting or email us