Welcome to IHOMSA's Webpage
Welcome to our webpage where we will keep you up-to-date on all the exciting events that bring IHOM families together socially.
If you are able to offer any services, talent or simply a raffle prize, please email us at:
ihomsa13@gmail.com
What is IHOMSA ?
IHOMSA stands for "Immaculate Heart of Mary School Association" and welcomes parents, teachers and friends of our children. We exist to provide a closer, less formal link between home and school. Being involved is an excellent way to bring everyone together socially and in support of our school.
Much of our effort is focused upon fund-raising activities and this additional revenue is put to good use throughout the school. In the past, we have helped purchase the trim trail, iPads, new bike shelter, Y3 Holy Communion flowers and Y6 Leavers Party.
In short, your school and your children benefit as a result and everyone involved has a lot of fun & satisfaction along the way!
Who Are We?
As a parent of a child / children at Immaculate Heart, you are more than welcome to become a member of IHOMSA. Whether you volunteer your time, skills or other resources or simply attend one of our many events, we value your support.
We also have a committee and each class has a IHOMSA rep. Please follow this link for more details.
New Ways to Raise Funds
We all shop at Amazon, especially in the run up to our summer hols! Help IHOMSA at the same time by signing in via Amazon Smile.
READ MORE BELOW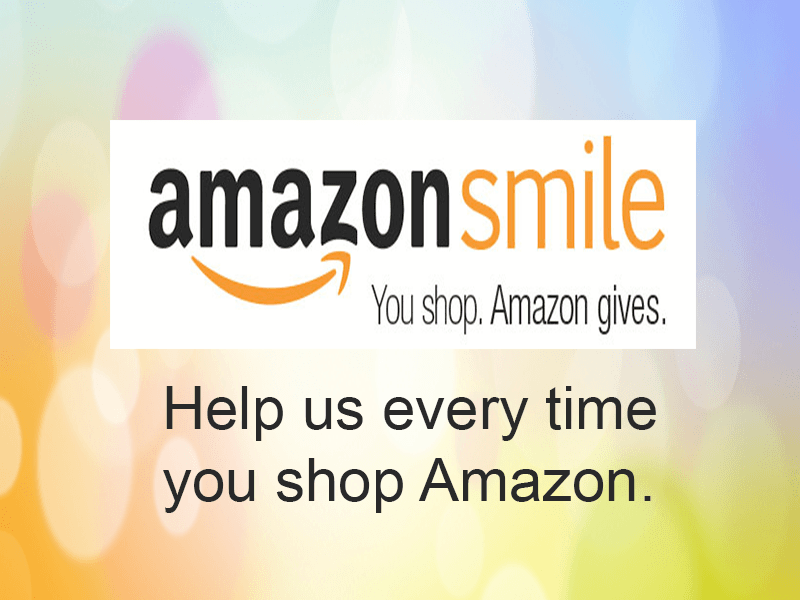 What is AmazonSmile? AmazonSmile is a simple & automatic way for you to support IHOMSA every time you shop, at no cost to you. When you shop at smile.amazon.co.uk, you'll find the exact same low prices, vast selection and convenient shopping experience as amazon.co.uk, with the added bonus that Amazon will donate a portion of the purchase price to IHOMSA.
How do I shop at AmazonSmile? To shop at AmazonSmile simply go to smile.amazon.co.uk. You may also want to add a bookmark to smile.amazon.co.uk to make it even easier to return and start your shopping at AmazonSmile.
Can I use my existing amazon.co.uk account on smile.amazon.co.uk?
Yes, you use the same account on amazon.co.uk and smile.amazon.co.uk. All your other account settings are also the same.
How do I select IHOMSA to support when shopping on AmazonSmile?
On your first visit to
smile.amazon.co.uk
you need to select IHOMSA to receive donations from eligible purchases before you begin shopping. We will remember your selection, and then every eligible purchase you make at
smile.amazon.co.uk
will result in a donation.
Fundraising News
For 2018-19, funds raised will be put towards a new KS2 Outdoor Space. Think: shaded area with seating; lessons in the fresh air; picnic lunches... We think this is a fabulous idea and are proud to support the school to achieve this.
Over the last two years, an impressive £30k has been raised to help replace the astro-turf. Your support at IHOMSA events has been hugely appreciated - thank you. Here are some of our successful events:
Y5 & Y6 Film Night - Our first Film Night was very well attended yet so quiet! Everyone was captivated by The Greatest Showman. It proved to be a successful alternative to the disco for our older children. Just over £250 was raised.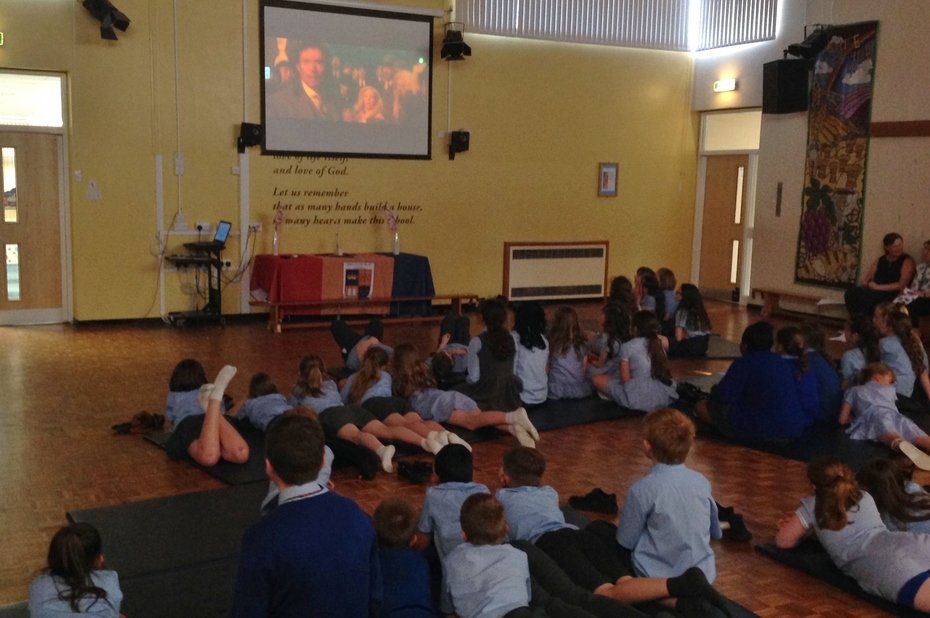 Bingo Night - A huge thank-you to Mark Butler (Reception parent) for compering our first Bingo Night. Despite the tension of waiting for the next number to be called, lots of fun was had by kids, young & old. Together, we raised over £500.
2016-17 fund raising total - It was reported at the AGM that we raised an amazing £16,000 last year. Thanks to everyone who supported & helped to achieve this - especially parents who organised specific events and those who match funded.
£10,000 donated in 2016-17 will be put towards replacing the timber trail in the large playground. After many meetings, the children have made their final decision as to what equipment is needed. We are expecting the new trail to be installed by mid June 2017.
Money raised in 2015-16 was spent on the scooter pods, new carpets & window blinds plus outdoor equipment including the activity tables and a contribution towards the Reception playground.
IHOMSA MEETING MINUTES
Minutes from the IHOMSA Meeting from 12 November 2019 can be found here.
The IHOMSA Annual General Meeting (AGM) was held on Tuesday 17th September. You can read the minutes of the AGM here.
Latest IHOMSA Events
There are currently no events.
Calendars page(s): IHOMSA >>
EXTRA FUNDS AT NO EXTRA COST!
Did you know that you can raise funds for our school and it won't cost you a penny? Easyfundraising.com is a cashback site that will give IHOMSA commission for every purchase you make. Just click on the icon below.

Hassle Free, Personalised Name Stamps For Kids' School Uniforms.
Click on logo below & use code LS176SX: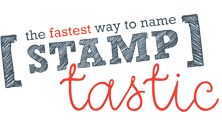 PLEASE SPEAK TO AN IHOMSA COMMITTEE MEMBER IF YOU HAVE ANY QUESTIONS
IMPORTANT INFORMATION
** Match Funding **
As a registered charity, we are eligible for "match funding" which many large organisations support, such as banks, supermarkets and utility companies.
Put simply, money raised at IHOMSA events such as Family Night, could be increased by your employer, even doubled!
For more information, please speak to the IHOMSA Team or follow these links...
IHOMSA Letter re: Match Funding