SCIENCE
'Together with Jesus, we love to learn and learn to love'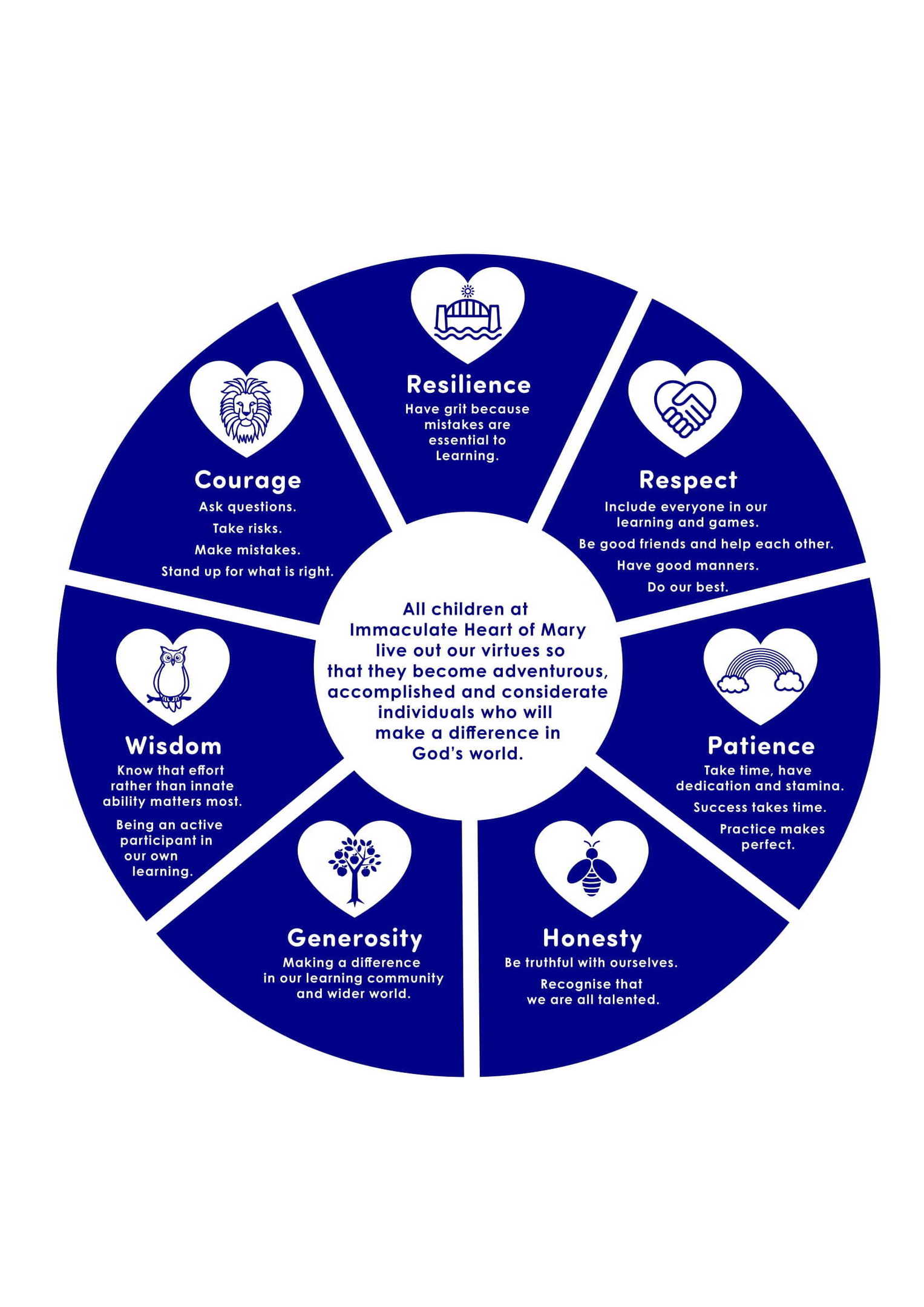 We intend to provide students with the foundations for understanding the world through enquiry-based learning. Science and engineering forms the foundation of our everyday lives and is vital to the world's future. As such, all pupils will be taught essential aspects of the knowledge, methods, processes and uses of science. Through building up a bank of key foundational knowledge and concepts, pupils will be encouraged to recognise the power of rational explanation and develop a sense of excitement and curiosity about natural phenomena. They should be encouraged to understand how science can be used to explain what is occurring, predict how things will behave, and analyse causes.
.
Children will be encouraged to talk about scientific concepts through dedicated discussion times, they will be provided with a wide range of opportunities for creative investigations and problem solving and will have their recording focused during each lesson so that there is always time for practical science.
The successful approach to the teaching of science at Immaculate Heart of Mary will result in a fun, engaging, high quality science education, that provides children with the foundations for understanding the world that they can take with them once they complete their primary education.
Formative assessment is used as the main tool for assessing the impact of Science at our school as it allows for misconceptions and gaps to be addressed more immediately rather than building on insecure scientific foundations.
Children at Immaculate Heart of Mary will:



demonstrate a love of science work and an interest in further study and work in this field




retain knowledge that is pertinent to Science with a real life context.




be able to question ideas and reflect on knowledge.




be able to articulate their understanding of scientific concepts and be able to reason scientifically using rich language linked to science.




demonstrate a high love of mathematical skills through their work, organising, recording and interpreting results.




work collaboratively and practically to investigate and experiment.




achieve age related expectations in Science at the end of their cohort year.