school performance data
Dear parents and visitors to our school website,
We are very proud of our results in 2023 in which our pupils performed above the national expectations. Although our academic standards are important, we also work hard to ensure that all of our pupils at Immaculate Heart of Mary Catholic Primary receive a broad and balanced curriculum. All pupils are unique and at Immaculate Heart of Mary we look for a diverse range of opportunities to inspire and nurture our pupils' talents and skills across the national curriculum subjects.
Below you can see our results from 2022 - 2023 alongside the link to the national comparative data:
You can also find a link to our most recent Ofsted and Section 48 report on the links below: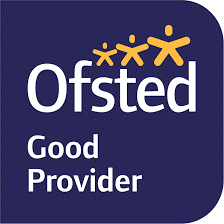 Ofsted Report: https://reports.ofsted.gov.uk/provider/21/108035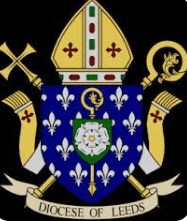 Section 48 Catholic School Inspection: https://www.dioceseofleeds.org.uk/education/wp-content/uploads/2022/03/FINAL-SECTION-48-REPORT-IMMACULATE-HEART.pdf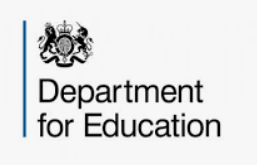 DFE School performance Link: https://www.find-school-performance data.service.gov.uk/school/108035/immaculate-heart-of-mary-catholic-primary-school